---
Trends in new styles casual shoes flynit upper
---

new styles casual shoes flynit upper is a popular vamp processing technology in China. Applying this technology to running shoes will greatly improve the original functions of running shoes. The following new styles casual shoes flynit upper manufacturers share with you the development trend of flying woven uppers.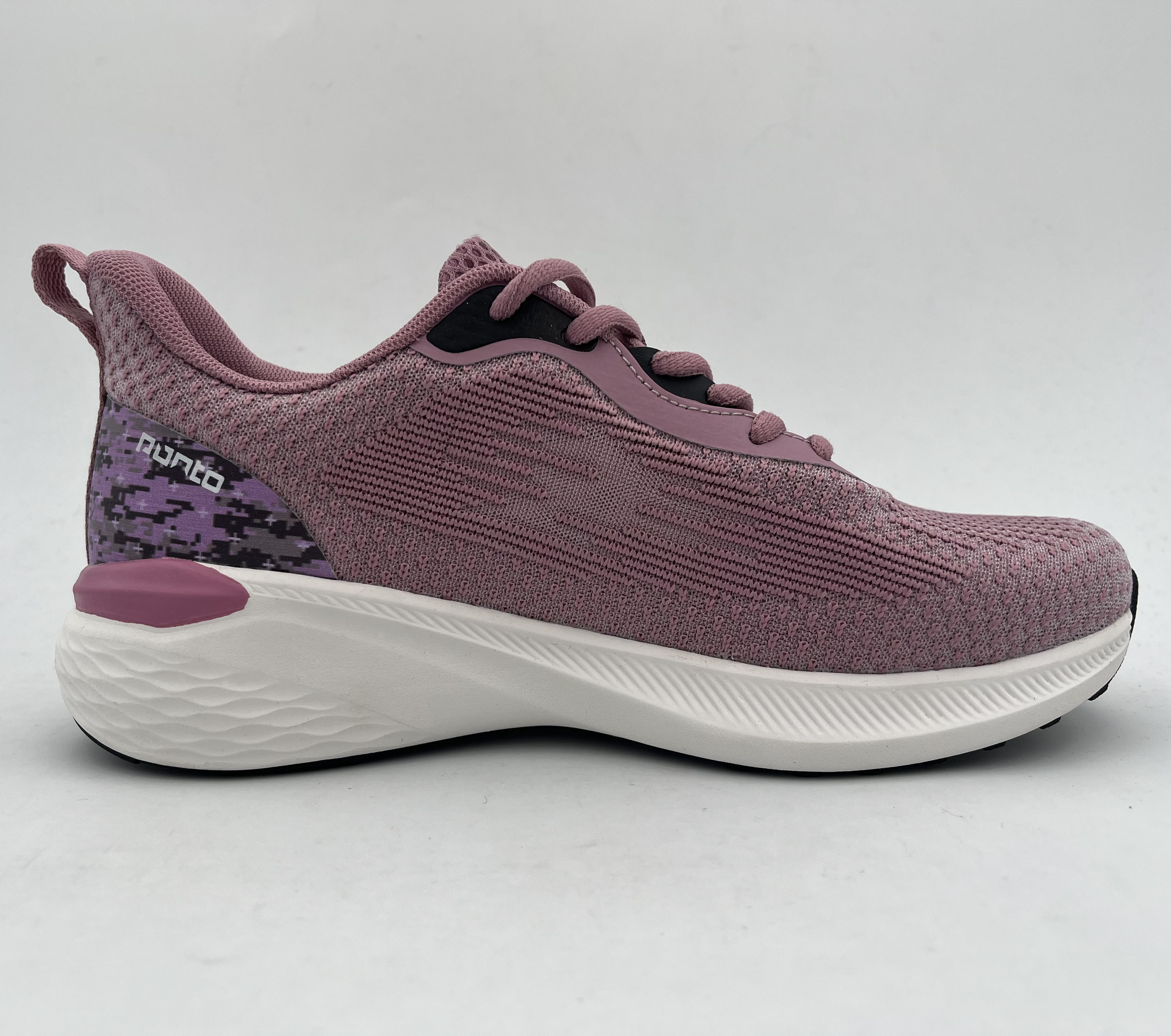 The development trend of flying woven uppers:
1. Diversification
The raw materials, upper structure, style, color matching and other aspects are diversified. Yarn raw materials include: polyester colored yarn, low-melting-point core-spun yarn, nylon-coated yarn, fully soluble yarn, polyester elastic yarn and other new functional raw materials. The upper structure has changed from a single jacquard, a single structure to a combination of jacquard and structure. The combination of different structures has developed, and the styles and colors are more abundant, and even allow consumers to have the trend of private customization.
2. Functionalization
The new styles casual shoes flynit upper material must not only meet the conventional performance of sports shoes, such as wear resistance, bursting, breathable comfort, light weight and softness, but also develop in the direction of moisture wicking, antibacterial and deodorant, waterproof and antifouling, etc. The anti-fouling function is currently well done by companies such as Deke Nano and Zhuangjie Chemical, and there are mature solutions.
.Intelligent
Intelligent from typesetting design, on-machine weaving, finishing, and shoes.
new styles casual shoes flynit upper is also a knitted jacquard process, with more patterns and forms. Generally speaking, flynit uppers are lightweight and breathable, and have fewer production processes and lower costs. The disadvantage is that they are not very waterproof and are not suitable for winter wear.
Related news
undefined

ADDRESS:
No. 8 Hebin Road, Sucuo Industrial Zone, Chendai Town, Jinjiang, Quanzhou, Fujian, China.