---
What season is breathable fly weave sports shoes outdoor suitable for
---

Breathable fly weave sports shoes outdoor are suitable for summer wear, because the fly woven upper is light and breathable, which can reduce heat and prevent foot odor in summer. Of course, you can also choose to wear it in autumn and winter, but the wearing comfort is definitely not as good as in summer. Flying knitted shoes mainly simulate the overproduction of socks, the upper is woven as a whole, and then stitched with the sole, which is light and comfortable, and is very suitable for the elderly.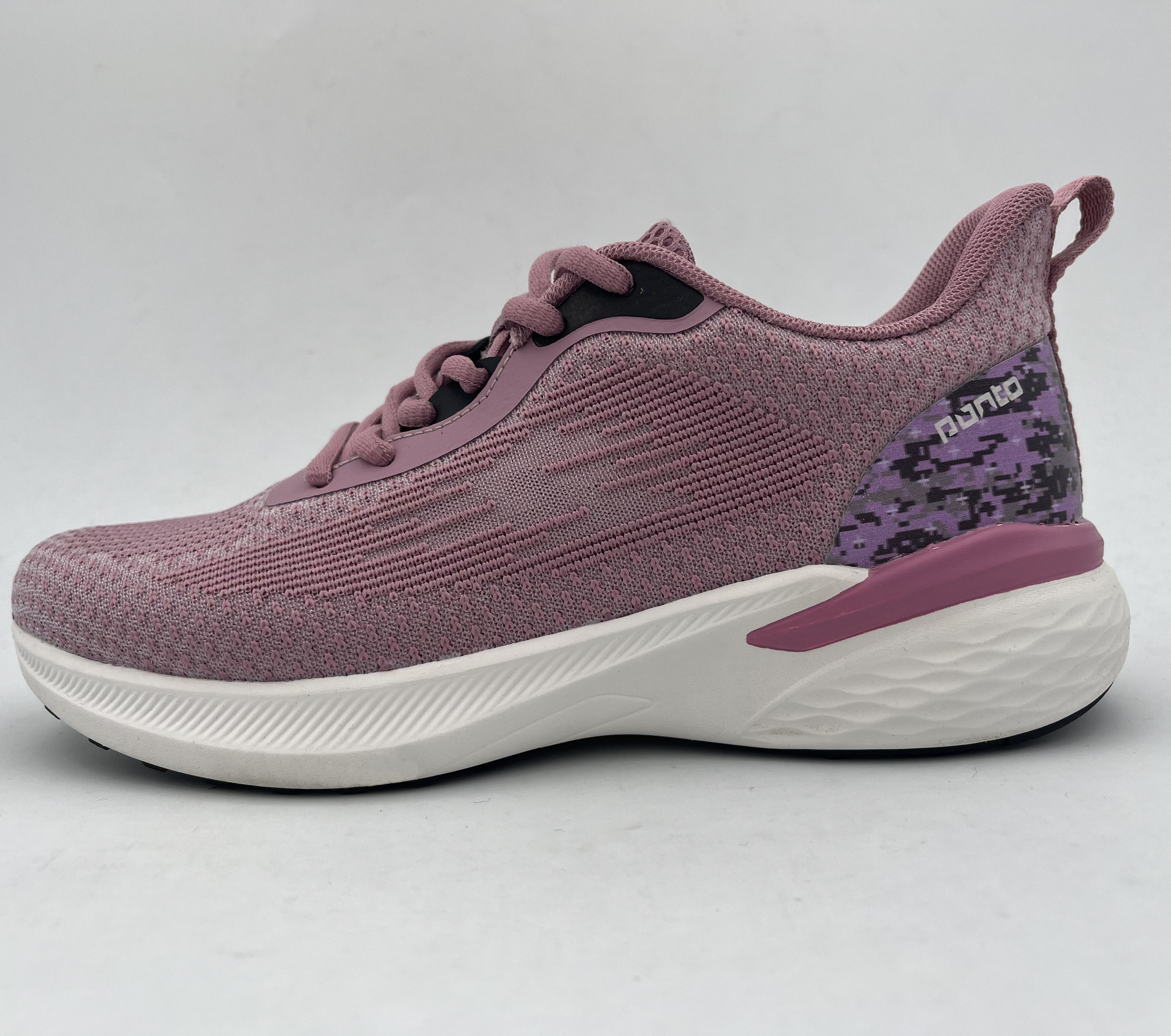 Breathable fly weave sports shoes outdoor are mainly made of yarns of various colors. Using 3D integrated molding technology and a new weaving process, we can make shoes with breathable, lightweight and fit. Three advantages of knitting shoes. Breathable fly weave sports shoes outdoor are shoes that are integrally knitted, which reduces the production process of shoes and saves manpower and material resources. Shoemakers are very willing to produce fly knitted shoes. Moreover, flying woven shoes have all the characteristics of running shoes. Although the appearance can be improved, the public is still very willing to pay for them.
Because breathable fly weave sports shoes outdoor belong to the sports and leisure type of shoes, so it is best to match with sports and leisure style clothes. . Breathable fly weave sports shoes outdoor on the market are mainly produced for the elderly, in order to make walking more light and comfortable, but the shape of the shoes is really not very good, if you buy fly weave shoes for matching, then it is unnecessary.
Related news
undefined

ADDRESS:
No. 8 Hebin Road, Sucuo Industrial Zone, Chendai Town, Jinjiang, Quanzhou, Fujian, China.