---
Each pair of breathable fly weave sports shoes outdoor has a unique design
---

As consumers, if we don't have a pair of breathable fly weave sports shoes outdoor, you're out of date. Because flying woven shoes, whether it is a product of tens of yuan or thousands of high-end goods, there will always be a pair of shoes that are suitable for you.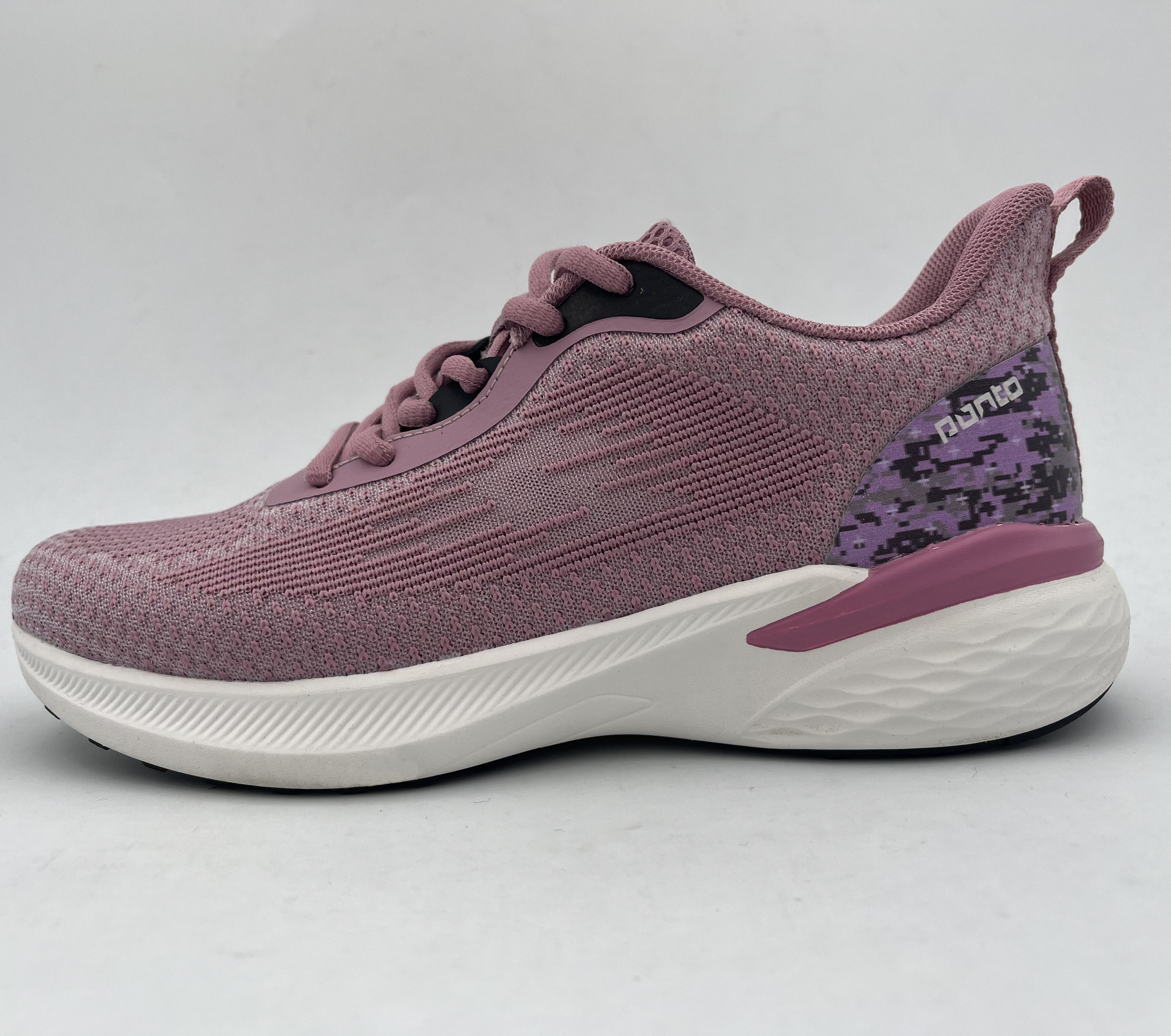 Compared with the traditional mesh surface, the breathable fly weave sports shoes outdoor are more breathable. When we wear this kind of fly weave sports shoes, it has a relatively high degree of fit with the foot surface, and the fly weave sports shoes are more breathable. The wrapping is also relatively strong, and it is more convenient and comfortable to wear. This kind of breathable fly weave sports shoes outdoor is very good even if we usually wear it, and it is also beneficial to our sports. In addition to seeing flying knitted shoes, many brands have also launched socks with flying knitting technology, which are also more comfortable to wear on the feet.
Many people are saying that flying woven is a cross-border product, because the waste paper material is more colorful and the color changes are more. It is freely combined by different specifications of yarn, so it is designed. The uppers of the shoes are also various, and the design space of the flying weave is relatively large and the style is relatively unique.
The breathable fly weave sports shoes outdoor manufacturers shared this today, I hope the article will help you.
Related news
undefined

ADDRESS:
No. 8 Hebin Road, Sucuo Industrial Zone, Chendai Town, Jinjiang, Quanzhou, Fujian, China.