---
Mens Pu Casual Sports Skateboard Shoes manufacturers show you how to choose skateboard shoes
---

Mens Pu Casual Sports Skateboard Shoes manufacturers tell you that skateboard shoes are shoes made for skating, constantly improving the design to make skateboards more comfortable while skating. The main features are that the sole should have a cushioning function, there is no need to have an air cushion, the shoelace is designed to protect against wear, the toe cap is the most easily worn, and a very wear-resistant material is required, a thick tongue to protect the ankle, there is a lot of attention, in the insole, heel, Inside the shoe, various features are for better sports effect and more comfortable skateboarding feeling.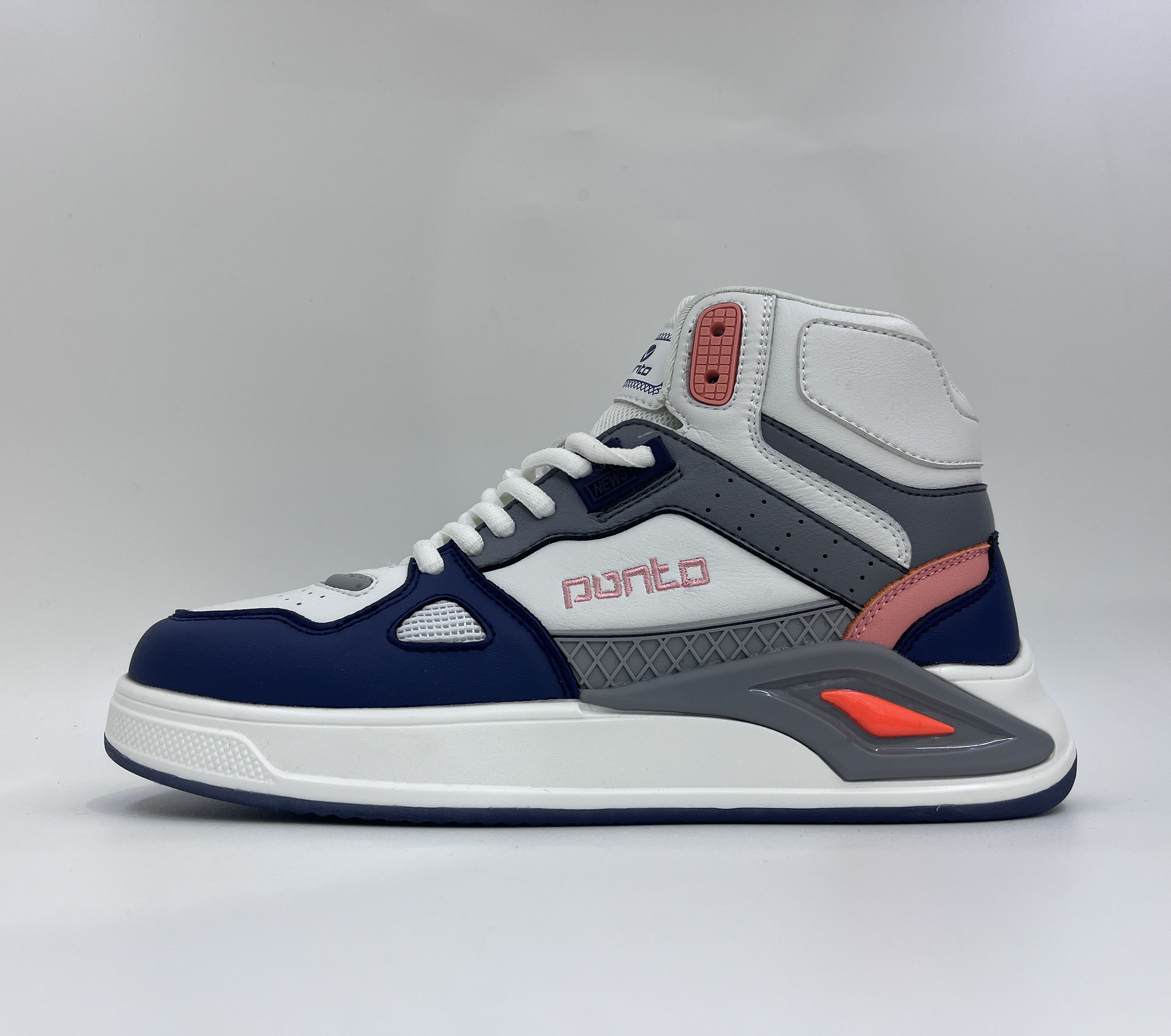 First, pay attention to the strength of skateboard shoes: The manufacturer of Mens Pu Casual Sports Skateboard Shoes tells you that the material of the sole and upper of the skateboard shoes is preferably polyurethane, and the upper is preferably thick suede cowhide, which is more wear-resistant.
Second, pay attention to the comfort of skateboard shoes: for some skilled skateboard shoes, they prefer to use thinner skateboard shoes. These soles are relatively thin, but usually have thicker or air-cushioned insoles. The leather used on the upper is relatively softer than leather. Mens Pu Casual Sports Skateboard Shoes manufacturers tell you that you can clearly feel the sand on the board close to your feet as you do the moves. Skateboard shoes with strong movement usually choose thicker skateboard shoes. For example, the soles have air or oil pads, and the tongues are thicker, so they feel more bound.
The above is what the Mens Pu Casual Sports Skateboard Shoes manufacturer will take you to know about how to choose skateboard shoes, I hope it will help you.
Related news
undefined

ADDRESS:
No. 8 Hebin Road, Sucuo Industrial Zone, Chendai Town, Jinjiang, Quanzhou, Fujian, China.