---
What are the advantages and disadvantages of new styles casual shoes flynit upper
---

The so-called new styles casual shoes flynit upper actually refers to shoes whose uppers are made of a special fabric similar to wool knitting.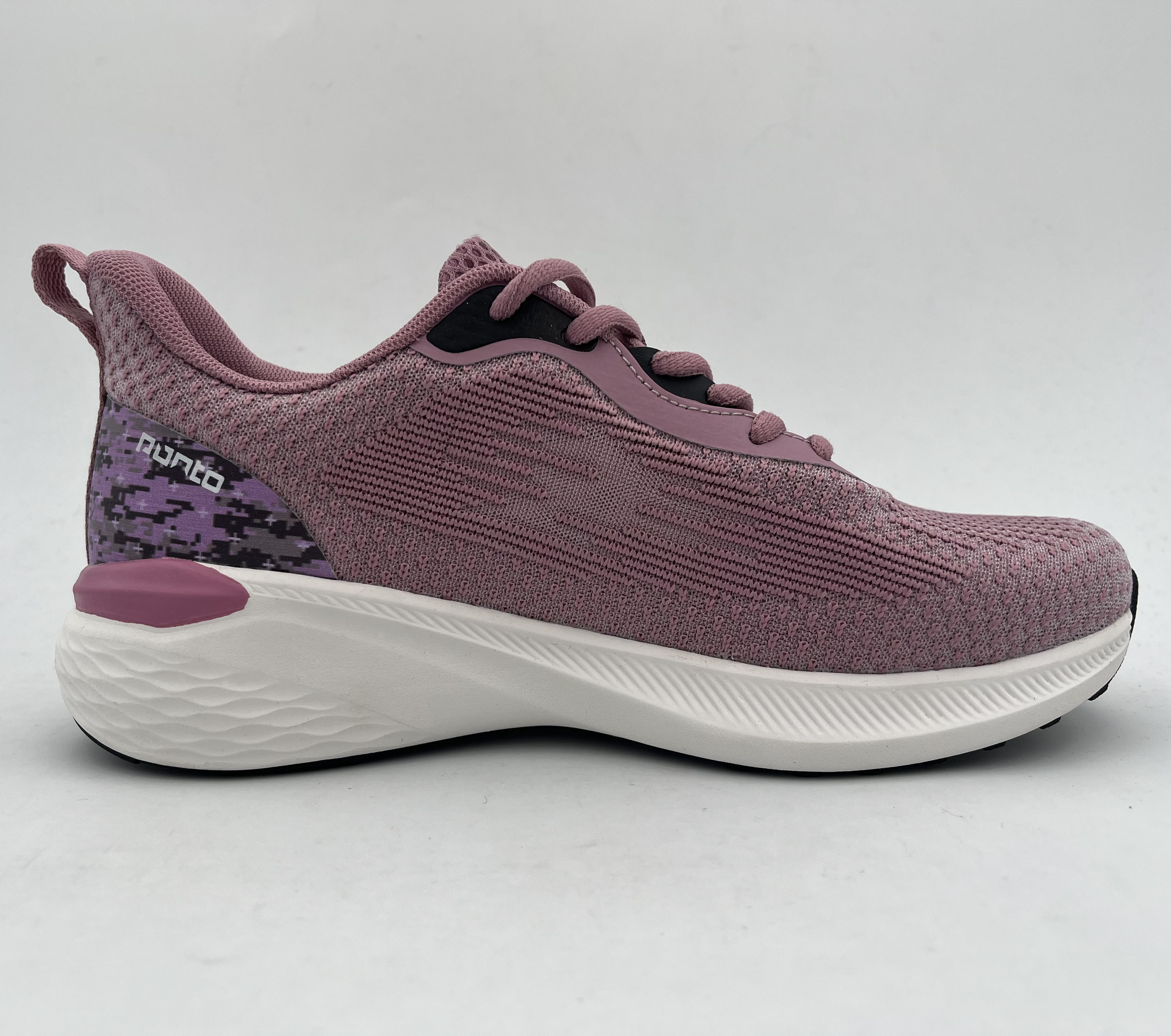 Advantages of new styles casual shoes flynit upper: stylish personality, low-carbon environmental protection, breathable and comfortable, cost-saving, fly woven uppers are now mostly made of yarn, some companies are considering using some composite new materials, and some companies are developing Bamboo fiber and other environmentally friendly natural materials, waterproof technology, etc., make Feizhi shoes not only easy to wear, durable but also environmentally friendly. There is also a research and development institution, in order to meet the needs of consumers who want to wear flying woven shoes in winter, wool is used as the material of the upper, which achieves the effect of keeping warm and breathable.
Disadvantages of new styles casual shoes flynit upper: Because the middle part of the shoe body is too thin, it becomes a pair of practical shoes without upper support. Although some golfers who don't have much change of direction will not notice this, some running More and more lateral golfers will find that wearing this shoe will require more strength to stabilize their feet during lateral movement.
Nowadays, flying shoes with different styles and functions can be seen in various sports and life. This pair of "socks" has been integrated into our life inadvertently. fly weave. This technological process has changed the way sneakers are designed, and it has also changed the textile industry. Yarn, the main raw material of new styles casual shoes flynit upper, is not one of them.
Related news
undefined

ADDRESS:
No. 8 Hebin Road, Sucuo Industrial Zone, Chendai Town, Jinjiang, Quanzhou, Fujian, China.