---
new styles casual shoes flynit upperProduct Introduction
---

new styles casual shoes flynit upper uses 3D integrated molding technology, uses yarns of various colors as raw materials, and adopts a new weaving process to weave an almost completely seamless single-layer upper. The biggest feature of this upper is lightness, fit and breathability. Once the flying weaving technology was launched, it has attracted widespread attention from people in the industry. Let's take a brief look at it for you.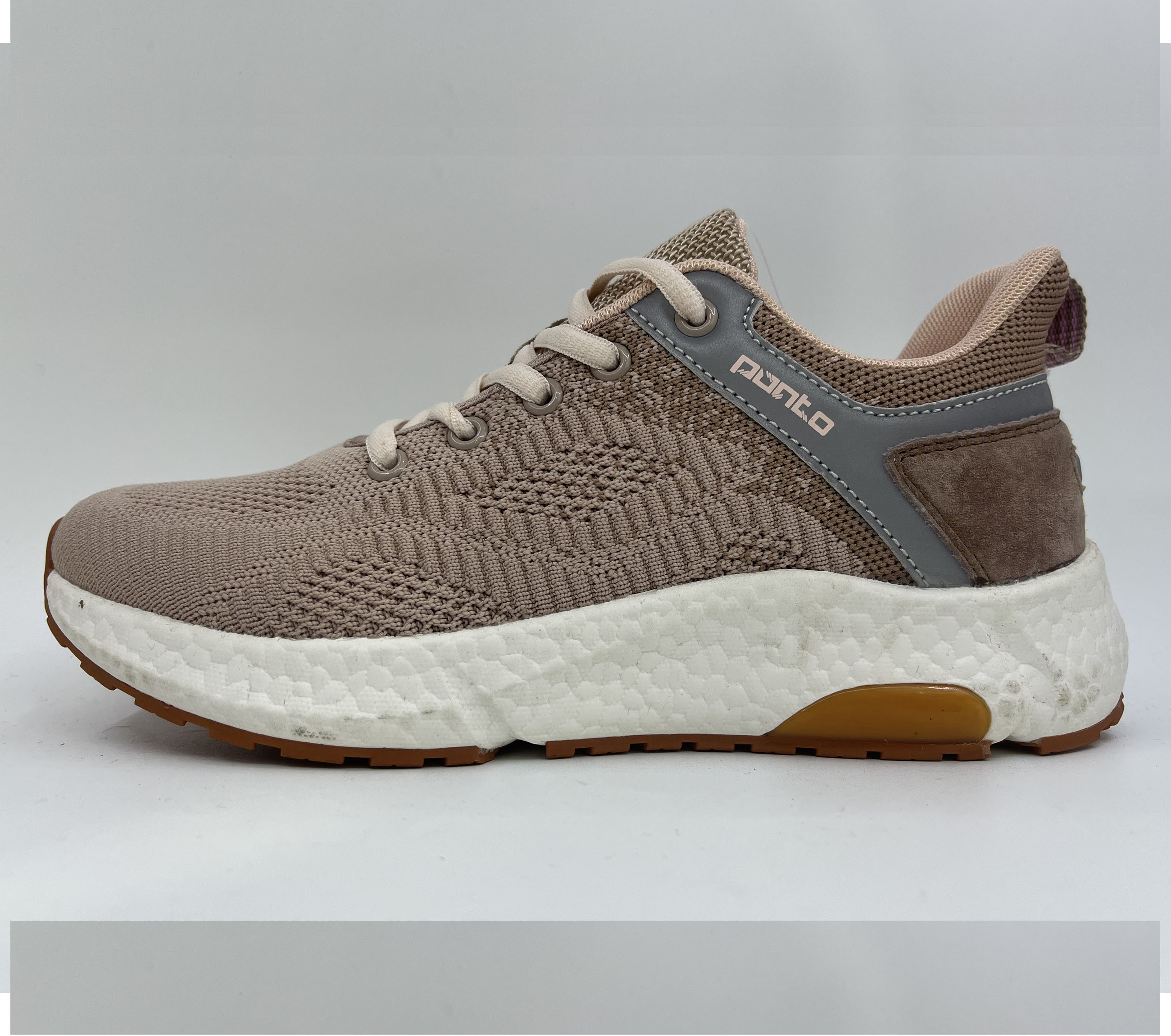 new styles casual shoes flynit upper product introduction:
First, the fly-woven shoe upper is formed in one piece, using knitted jacquard, with various patterns and colors, and beautiful appearance;
Second, new styles casual shoes flynit upper is not as polluting as leather and other products, and is more environmentally friendly; in addition, knitting is light and breathable, and consumers will not have foot odor when wearing it;
Thirdly, and more importantly, as long as finished shoe manufacturers purchase soles, they can directly bond them into a complete pair of shoes, which will save a lot of processes and reduce labor costs.
That's all for the product introduction of new styles casual shoes flynit upper, hope it can help you.
Related news
undefined

ADDRESS:
No. 8 Hebin Road, Sucuo Industrial Zone, Chendai Town, Jinjiang, Quanzhou, Fujian, China.