---
new styles casual shoes flynit upper how to properly store
---

new styles casual shoes flynit upper is an upper fabric. Most of the textile raw materials used in Nike sports shoes used in the Olympic Games are chemical fibers, and mainly blended fabrics.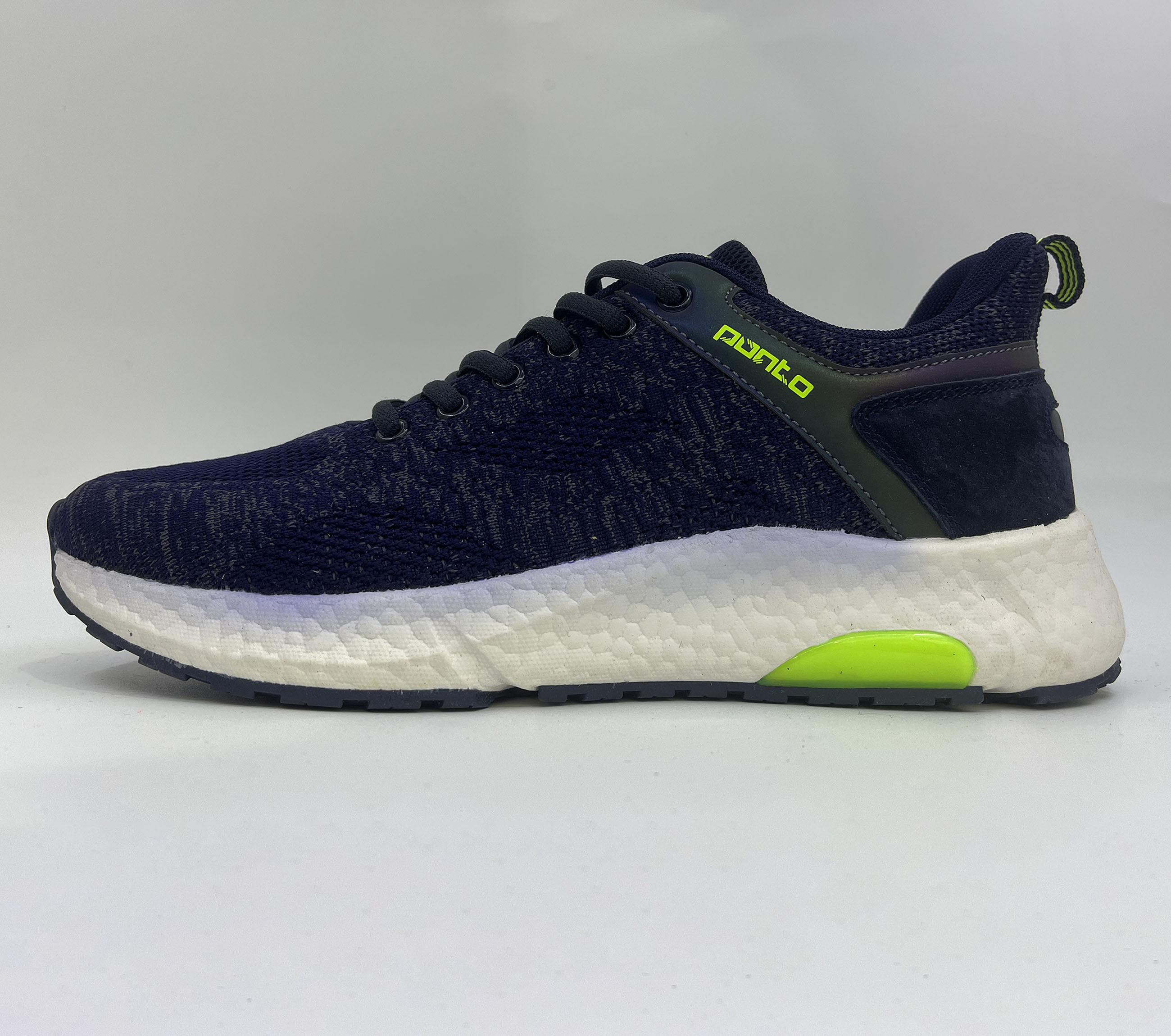 The blended fabric here mainly means that the fabric composition is not single, polyester, spandex, cotton yarn are all possible, most of Nike uppers should be polyester-based, and a small amount of spandex will be added to improve the overall pull of the upper. The ability to stretch makes the upper more comfortable.
The work shoes of new styles casual shoes flynit upper are soft and can be washed by hand directly. When cleaning, you need to gently brush with a soft brush to avoid damage to the work shoes, and you can't soak the work shoes for a long time.
In order to prevent the laundry detergent from remaining in the upper of the labor insurance shoes, you can use a sponge or towel to absorb the moisture in the labor insurance shoes. Then use a paper towel to cover the shoes and dry them in a ventilated place to avoid baking and exposure.
The new styles casual shoes flynit upper should be stored in a dry and ventilated place. When not wearing, you can put some waste newspapers in it to keep the shoes and shoes dry and avoid mold.
Related news
undefined

ADDRESS:
No. 8 Hebin Road, Sucuo Industrial Zone, Chendai Town, Jinjiang, Quanzhou, Fujian, China.