---
The breathable Flying weaving running shoes are very light on the feet
---

Breathable Flying weaving running shoes, as the name suggests, are shoes made by flying weaving technology. Flyweaving is another major series of traditional shoe upper materials such as cloth, leather and leather. Because of its combination of "lightness, softness and transparency", it is gradually favored by consumers.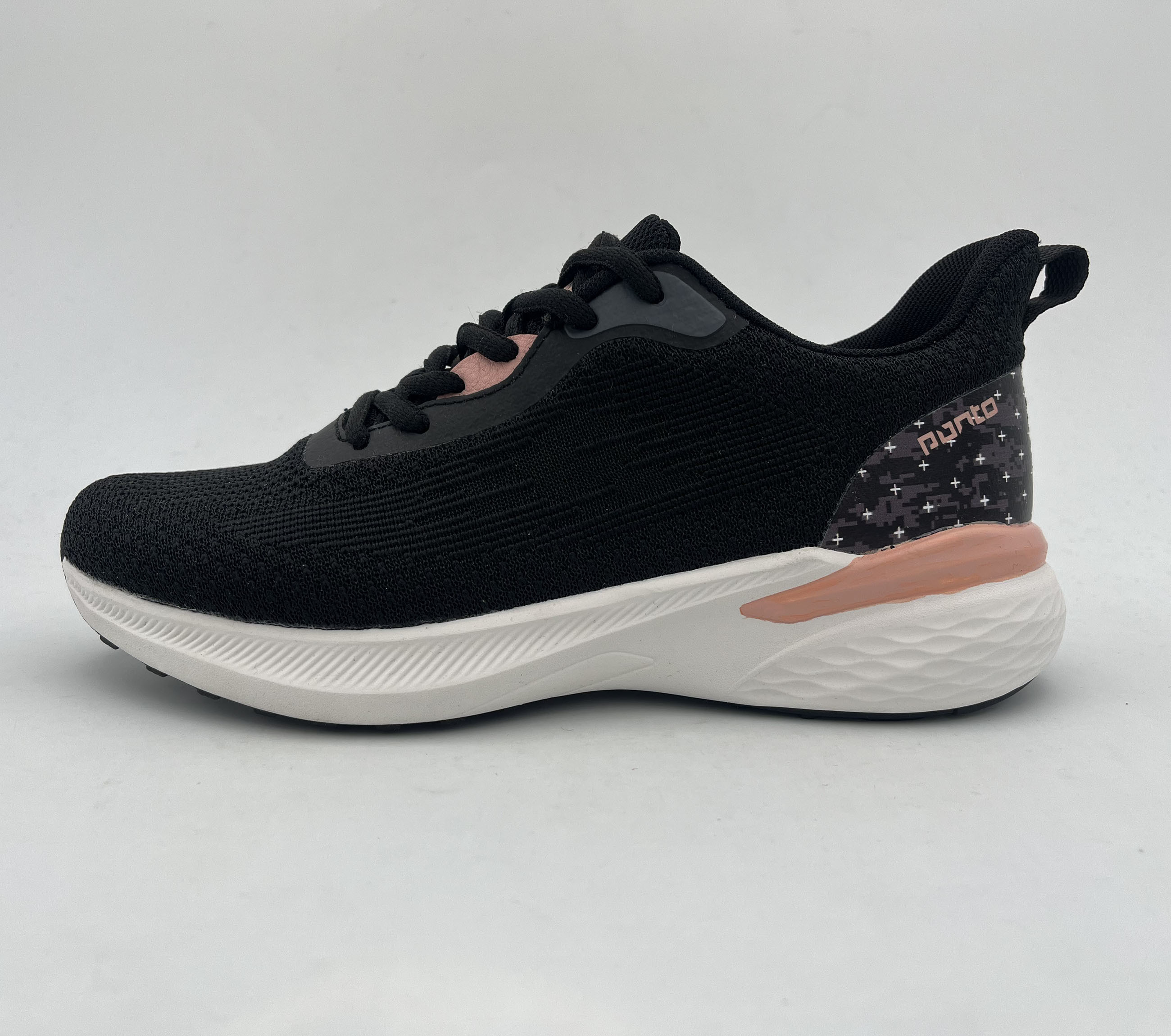 The upper of this flyknit shoe is woven in one piece, without the traditional tongue. The manufacturer of breathable Flying weaving running shoes tells you that compared with sports shoes made of ordinary materials, flying woven shoes are more breathable. After wearing them, the upper fits better with the feet, and the wrapping is stronger. Daily leisure sports can be flexible. Comfort is good.
Many people who wear them say that such breathable Flying weaving running shoes are like a pair of socks, and the upper feet are very light. It is no exaggeration to say that they are 1/2 lighter than the same style of ordinary leather. Not only is it as light as a sock, but you can also find the shadow of a sock in terms of structure, especially the shoe mouth design, which is ergonomically fitted to wrap around the ankle, without worrying about grinding your feet. Later, it was called "sock-style shoe mouth" by the industry.
Maybe you will ask: Is a pair of socks like socks not durable? This is probably too much to worry about. The manufacturer of breathable Flying weaving running shoes tells you that the factory is constantly developing new technologies, and the yarn is made of mixed fibers, which are not inferior to traditional mesh shoes in terms of compression resistance, peeling resistance, and abrasion resistance.
Related news
undefined

ADDRESS:
No. 8 Hebin Road, Sucuo Industrial Zone, Chendai Town, Jinjiang, Quanzhou, Fujian, China.