---
How to Choose the Right Mesh Upper Breathable Casual Running Men Sport Shoes for Your Needs
---

Choosing the right mesh upper breathable casual running men sport shoes can be overwhelming, with so many options available on the market. Here are some factors to consider when selecting the right shoes for your needs: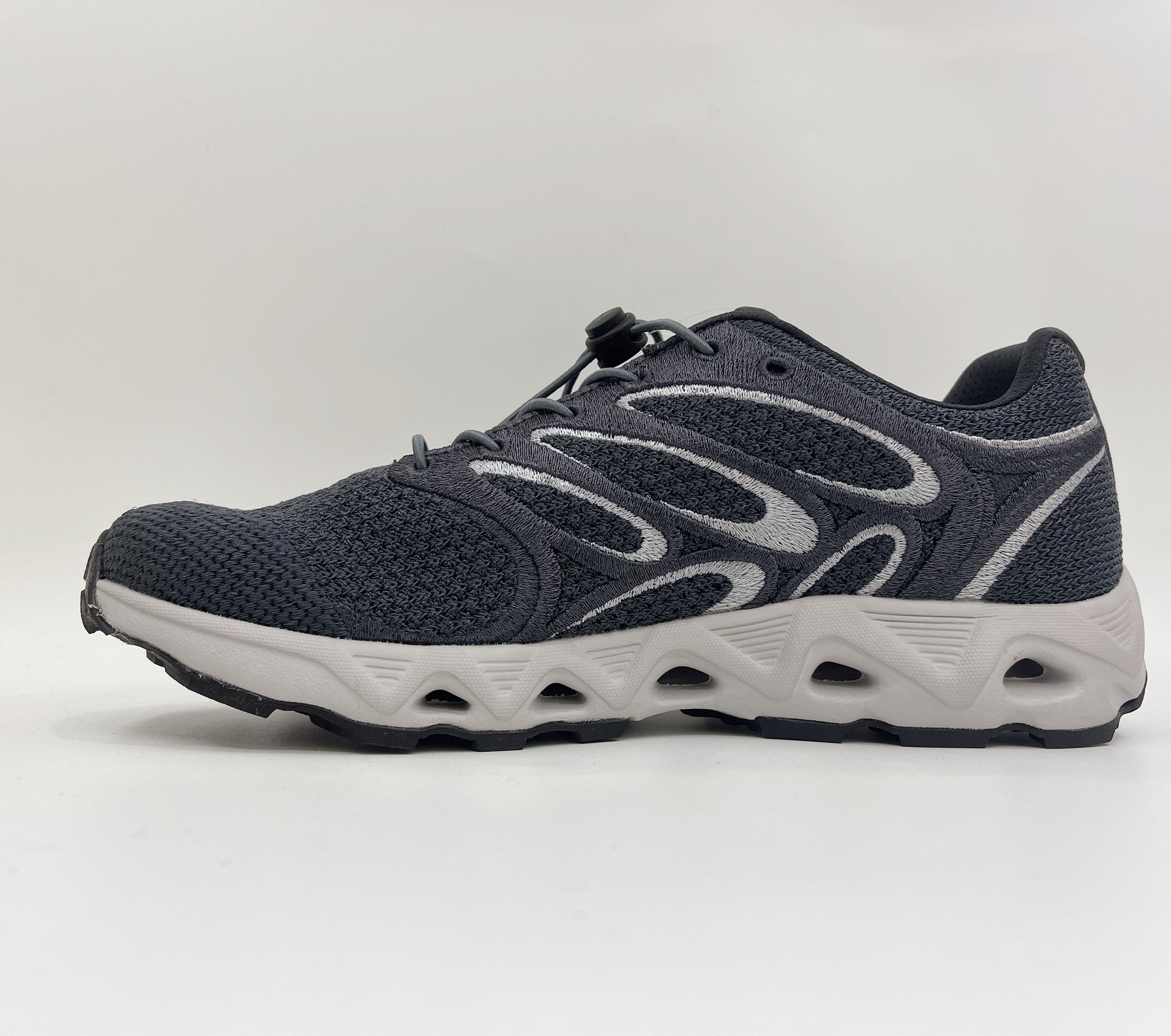 Fit: Make sure to choose shoes that fit well and provide adequate support for your feet. Look for shoes with a comfortable and secure fit that allows for natural movement.
Material: Consider the material of the shoes and whether it is durable and breathable. Look for shoes with a mesh upper that allows for air circulation, keeping your feet cool and dry during intense workouts.
Design: Choose a design that matches your personal style and preferences. Look for shoes with a variety of colors and designs that can be paired with casual or athletic wear.
Brand: Choose a reputable brand with a history of producing high-quality sport shoes. Look for reviews and customer feedback to ensure you are investing in a reliable and durable product.
Investing in the right mesh upper breathable casual running men sport shoes is a smart move for anyone looking for a comfortable and stylish shoe for their active lifestyle. With these factors in mind, you can choose shoes that meet your needs and help you stay comfortable and fashionable during any activity. Get yours today and experience the perfect combination of style and comfort.
Related news
undefined

ADDRESS:
No. 8 Hebin Road, Sucuo Industrial Zone, Chendai Town, Jinjiang, Quanzhou, Fujian, China.