---
How to match flynit and soft outsole Sneakers to look good
---

Flynit and soft outsole Sneakers are suitable for summer wear, because the flynit upper is light and breathable, which can reduce heat and prevent foot odor in summer. Of course, you can also choose to wear it in autumn and winter, but the wearing comfort is definitely not as good as in summer. Flying knitted shoes mainly simulate the overproduction of socks, the upper is woven as a whole, and then stitched with the sole, which is light and comfortable, and is very suitable for the elderly.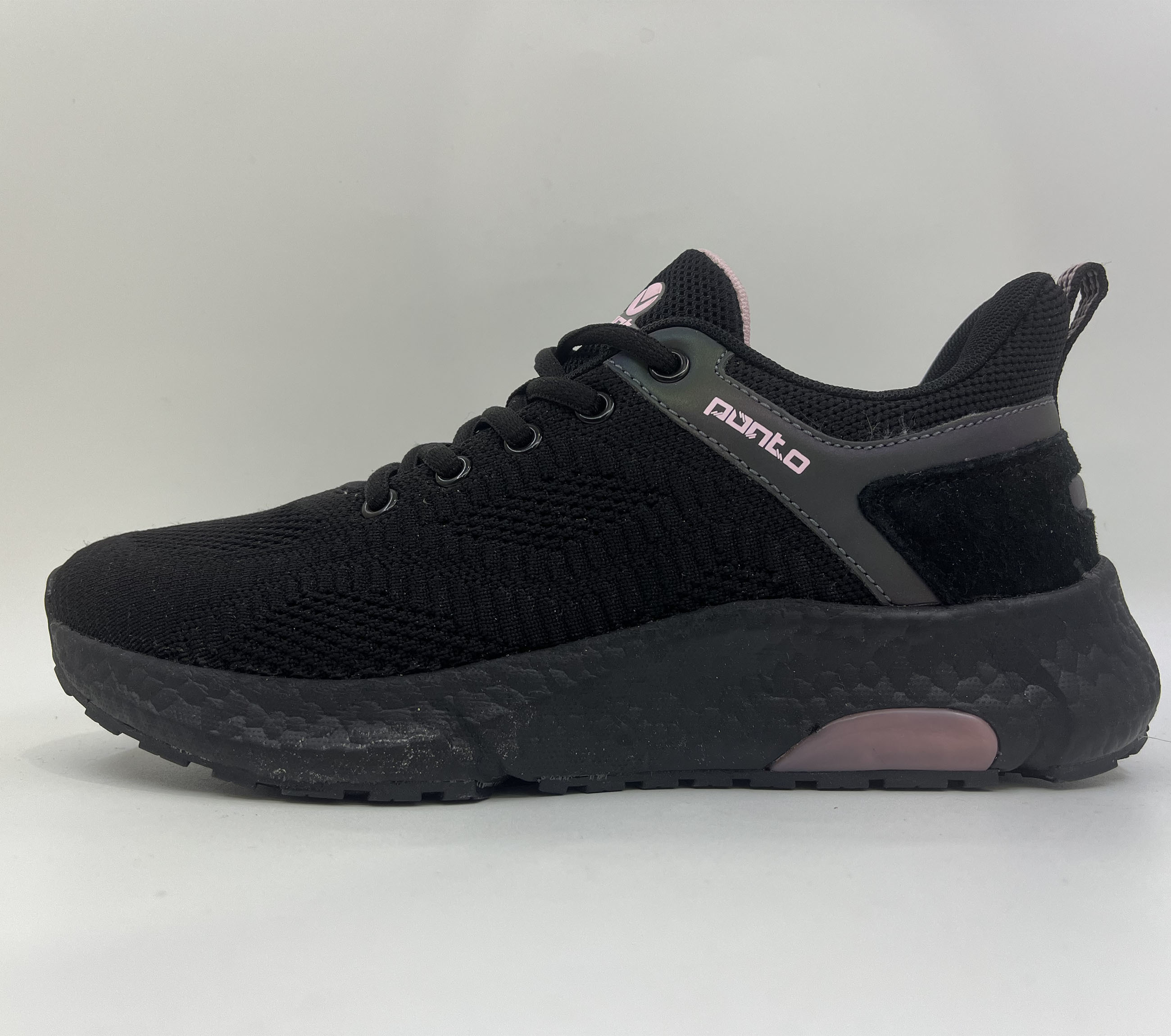 Because flynit and soft outsole Sneakers belong to sports and leisure shoes, they look best with sports and leisure style clothes. If you use flying knitted shoes with skirts, it is really "nondescript". It is a good choice to match sports clothes and casual clothes. The flying knitted shoes on the market are mainly produced for the elderly. In order to make walking more light and comfortable, the shape of the shoes is really not very good. If you bought the flying knitted shoes for matching, it is unnecessary.
Because the shoe material of flynit and soft outsole Sneakers is relatively soft, we can directly put the shoes into the basin and soak in water for washing. When cleaning flying shoes, try to use neutral detergent. Soak the shoes in water and detergent for 10 minutes, and then rub and brush the surface of the shoes with your hands or a shoe brush. If the detergent does not foam, you can add a small amount to the basin. Detergent, wipe the vamp repeatedly with a shoe brush, and finally wipe off the residual grease and dirt on the vamp with a towel.
Related news
undefined

ADDRESS:
No. 8 Hebin Road, Sucuo Industrial Zone, Chendai Town, Jinjiang, Quanzhou, Fujian, China.