---
flynit and soft outsole Sneakers are cheap and easy to wear
---

The manufacturers of flynit and soft outsole Sneakers tell you that hot summer seems to be especially harsh on your feet. No matter how cool you are, you don't have a pair of cool and comfortable shoes on your feet. It is common to have hot feet and sweaty soles at the end of the day.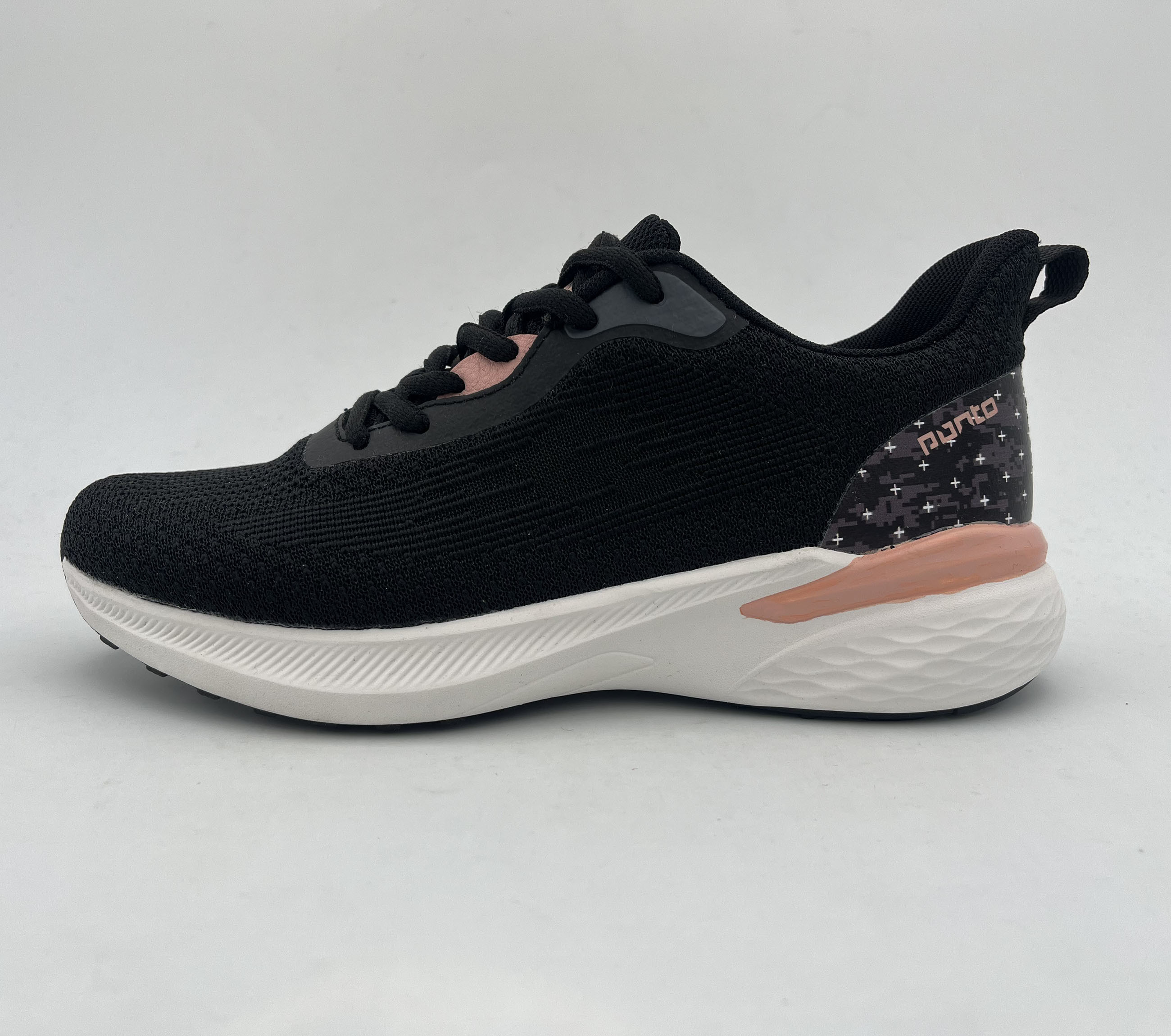 Wearing sneakers and sneakers is hot, and wearing sandals for commuting and sports is not so convenient. We must have a pair of cool and comfortable flynit and soft outsole Sneakers in our shoe cabinet. You can feel the wind blowing through your feet when you put it on. It has the advantages of breathability, comfort and fashion.
It is cool to wear in summer, not only for commuting, playing badminton in the community, but also for parents to wear. It is light and comfortable to go up and down the stairs and dance in the square. The manufacturer of flynit and soft outsole Sneakers tells you that it not only has good breathability, but also better wraps the feet, and is very light. A gust of wind blows over, and you can even feel the pleasure of the wind under your feet. A piece of hair is enough to hang a shoe and keep the hair continuous, so that the ultra-light shoes are naked and breathable as if they are not worn.
In fact, like most foreign big-name sneakers are also fly-woven fabrics, flynit and soft outsole Sneakers manufacturers tell you that such shoes are especially suitable for summer and sports, especially cool. And when running and walking, the feet are light and well wrapped, and they will not sway in the shoes, which is very comfortable.
Related news
undefined

ADDRESS:
No. 8 Hebin Road, Sucuo Industrial Zone, Chendai Town, Jinjiang, Quanzhou, Fujian, China.