---
Cleaning and Care of Running Casual PU Shoes For Men
---

What is PU leather, and what material is PU leather? The manufacturer of Running Casual PU Shoes For Men tells you that PU is polyurethane, and PU leather is the skin of the polyurethane component. PU leather is also called PU synthetic leather. Many manufacturers now use PU synthetic leather for the decoration of bags, clothing, shoes, vehicles and furniture. How should PU shoes be cleaned and maintained? The following is the relevant content organized by the Running Casual PU Shoes For Men manufacturer for you, hoping to help you.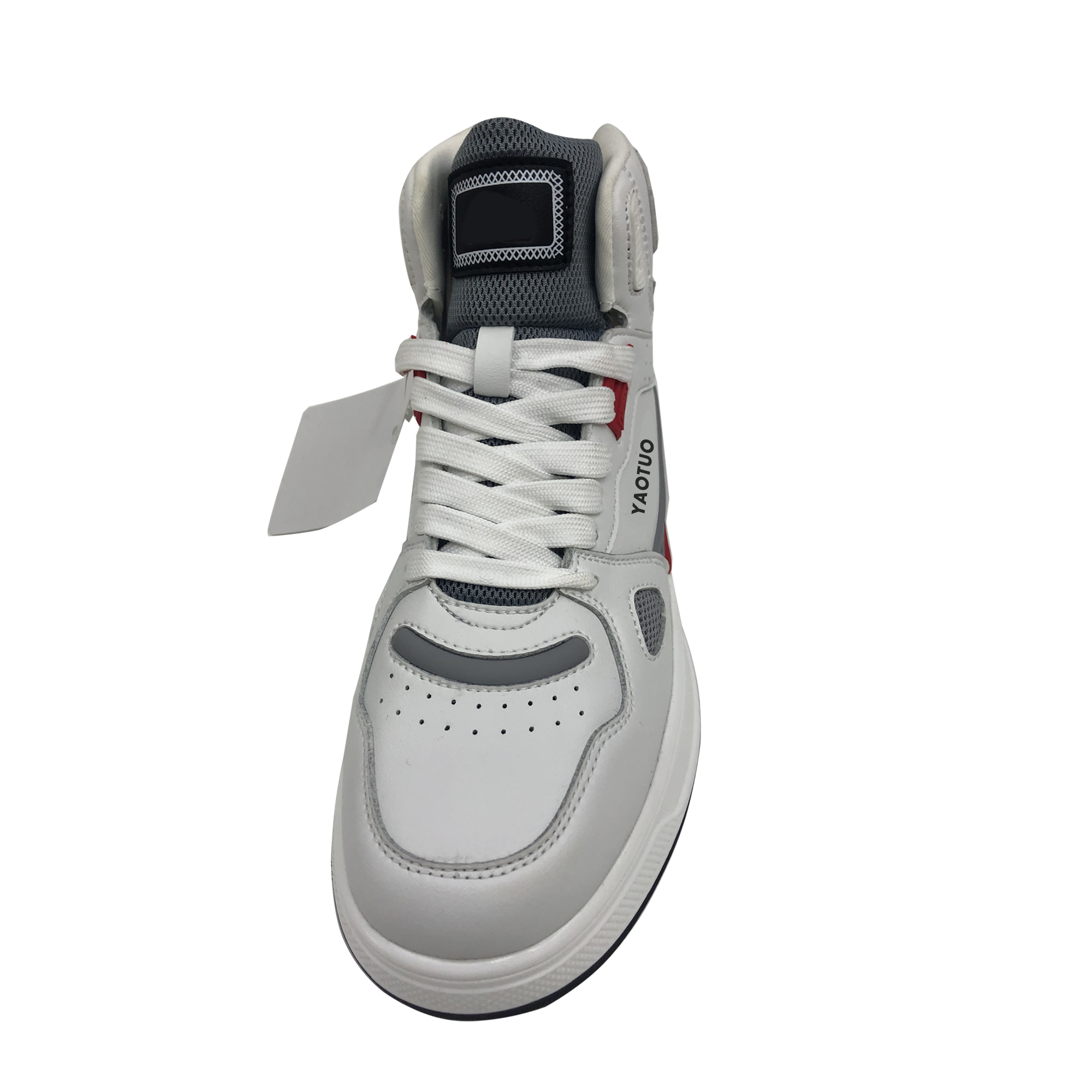 Cleaning and Care of Running Casual PU Shoes For Men:
1. Clean with water and detergent, avoid gasoline scrubbing;
2. Can not be dry cleaned;
3. Can only be washed with water, and the washing temperature cannot exceed 40 degrees;
4. Can not be exposed to sunlight;
5. Can not contact some organic solvents;
6. The jacket of PU leather needs to be stored in a hanging bag and cannot be folded.
Running Casual PU Shoes For Men manufacturers tell you that PU leather has excellent wear resistance, excellent cold resistance, breathability and aging resistance. The emergence of microfiber PU synthetic leather is the third generation of artificial leather. The superfine PU synthetic leather has the inherent hygroscopic properties of the natural leather with bundled superfine collagen fibers due to the huge surface area and strong water absorption of the superfine fibers. In terms of characteristics and people's wearing comfort, it can be compared with high-grade natural leather. Running Casual PU Shoes For Men manufacturers tell you that it occupies a very important position in human daily life.
Related news
undefined

ADDRESS:
No. 8 Hebin Road, Sucuo Industrial Zone, Chendai Town, Jinjiang, Quanzhou, Fujian, China.