---
What are the functions of Non-slip breathable soccer shoes
---

Non-slip breathable soccer shoes are called boots at the feet of football stars. Now it has become an important point of view for the majority of fans to care about the results of the game. There are many kinds of Non-slip breathable soccer shoes, which can be applied to artificial grass, hard field, floor and soft field, etc. It is necessary to choose the corresponding type of football shoes according to different fields, so as to achieve good results in the game, Non-slip breathable soccer shoes It is very important for the performance of players' foot skills on the field, and improper use may cause players to be injured.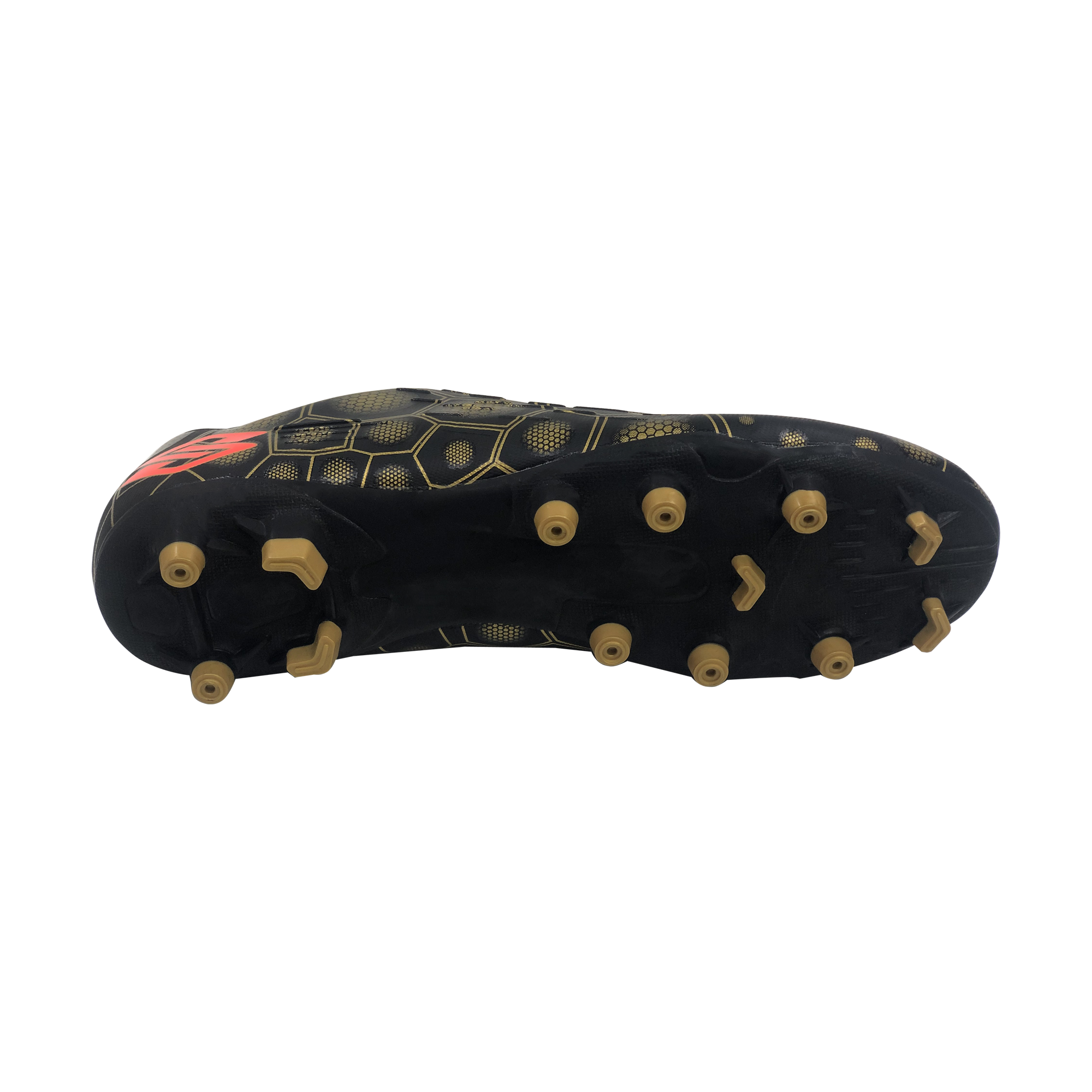 Non-slip breathable soccer shoes have a lot to do with players:
1. It has a lot of protection (through the interlocking of studs, pads, soles, etc., the continuous impact is resolved under the shoes, which can make the player play longer and be less prone to injury).
2. It also affects the effect of hitting the ball (through the friction of the upper to improve the arc of the ball path; through the tough outer skin, Non-slip breathable soccer shoes allow players to make quicker shots; through the spikes, the players run faster and less prone to slipping).
Related news
undefined

ADDRESS:
No. 8 Hebin Road, Sucuo Industrial Zone, Chendai Town, Jinjiang, Quanzhou, Fujian, China.